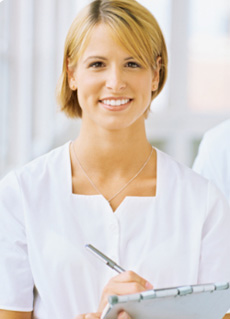 American Dental Hygienists' Association
The American Dental Hygienists' Association (ADHA) was established in 1923 to develop and nourish "communication and mutual cooperation" between dental hygienists.
At present, ADHA is the largest national organization representing the professional interests of more than 120,000 registered dental hygienists in the United States.
The mission of the American Dental Hygienists' Association is to push forward the art and science of dental hygiene and to promote higher standards of education and practice in the field. Members of ADHA receive professional guidance, continued education programs and a range of executive participation positions.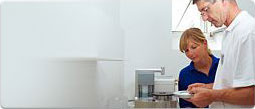 The response to the query, what does a dental hygienist do?, is multifaceted. The dental hygienist job description is indeed quite complex given that any dental hygienist's duty falls into various spheres...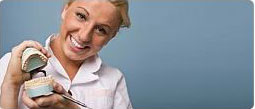 Becoming a dental hygienist is an exploit that demands formal education, more specifically, dental hygienist schooling to obtain a dental hygienist certificate. The most common dental hygienist requirement...