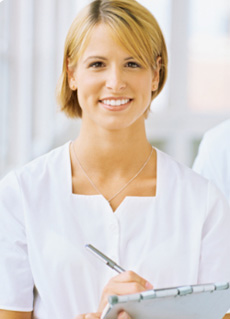 Licensure
A registered dental hygienist is required to be licensed by the state in which he or she practices. To be eligible for a dental hygienist license in nearly all US states, a candidate must have fulfilled all dental hygienist requirements and have graduated from an accredited dental hygiene school. The candidate must also have passed both a written and clinical examination to receive a dental hygienist certificate.
The written examination, acknowledged by all states and the District of Columbia, is administered by the American Dental Association's Joint Commission on National Dental Examinations.
State or regional testing agencies administer, on the other hand, the clinical examination that is mandatory for obtaining a dental hygienist license. Many states require an examination on the legal aspects surrounding the practice of dental hygiene.
For renewal of a dental hygienist license, the American Dental Hygienists' Association insists on continuing education for dental hygienists in a variety of subjects including managing medication side effects, medical emergency in the oral health field, dental digital radiographic imagery and diet's effects on oral health.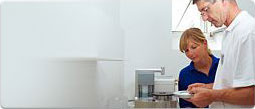 The response to the query, what does a dental hygienist do?, is multifaceted. The dental hygienist job description is indeed quite complex given that any dental hygienist's duty falls into various spheres...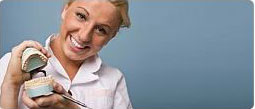 Becoming a dental hygienist is an exploit that demands formal education, more specifically, dental hygienist schooling to obtain a dental hygienist certificate. The most common dental hygienist requirement...