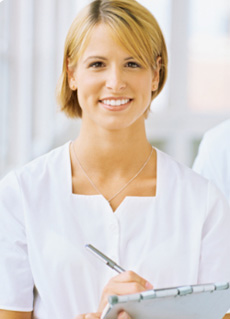 Independent Dental Hygienist
Fairly recently, there has been new progress in dental hygienist employment--the advent of the independent dental hygienist who practices severed from the tether of a dentist.
Just as registered nurses desire to enter into homes as private nurses, so many hygienists seek to be legally allowed to provide care in their own space to those persons who are physically or fiscally unable to visit a dentist's office but nevertheless require regular teeth cleaning and advice on oral hygiene.
A large number of state dental boards to not permit dental hygienists to practice independently--out from under the wing of a dentist--partly because of liability issues. Although, the American Dental Hygienists' Association does identify 19 states, including Colorado and California, as having "varying forms of unsupervised practice or less restrictive supervision." Hygienist jobs of this sort expand the field of dental hygiene, a reciprocally beneficial situation for the community and the dental hygienist.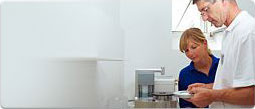 The response to the query, what does a dental hygienist do?, is multifaceted. The dental hygienist job description is indeed quite complex given that any dental hygienist's duty falls into various spheres...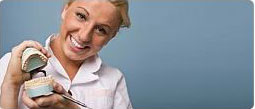 Becoming a dental hygienist is an exploit that demands formal education, more specifically, dental hygienist schooling to obtain a dental hygienist certificate. The most common dental hygienist requirement...