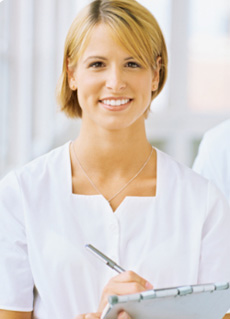 Benefits
On top of a full time dental hygienists' income, dental hygienists may enjoy dental hygienist benefit packages from their dentist/employer.
A dental hygienist's benefit package includes such perks as health insurance coverage, membership dues for professional affiliations, paid vacations, sick leave and tuition aid for dental hygienist continuing education. The benefits do, of course, range with the setting of dental hygiene practice.
Almost all full-time dental hygienists employed by private dental practitioners received paid vacation, according to the American Dental Association (ADA). The ADA maintains as well that nine out of ten part-time and full-time dental hygienists received dental coverage.
Another noteworthy fact: dental hygienists employed by schools systems, public health centers, the federal government and state agencies often reap substantial benefits.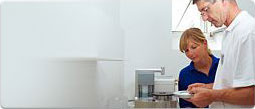 The response to the query, what does a dental hygienist do?, is multifaceted. The dental hygienist job description is indeed quite complex given that any dental hygienist's duty falls into various spheres...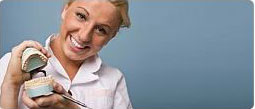 Becoming a dental hygienist is an exploit that demands formal education, more specifically, dental hygienist schooling to obtain a dental hygienist certificate. The most common dental hygienist requirement...